Your Team - Mysterious rooms - Challenging Riddles - 60 Minutes

Enter an engaging battle against the clock in one of our Escape Rooms - with quizzes, puzzles, codes and team mates. The rules are simple: Once you're inside you'll have 1 hour to get out. But to do that you'll need to thoroughly examine every inch of the chambers and - most importantly - you'll have to work as a team!


|
MORE »
Room Escape Blog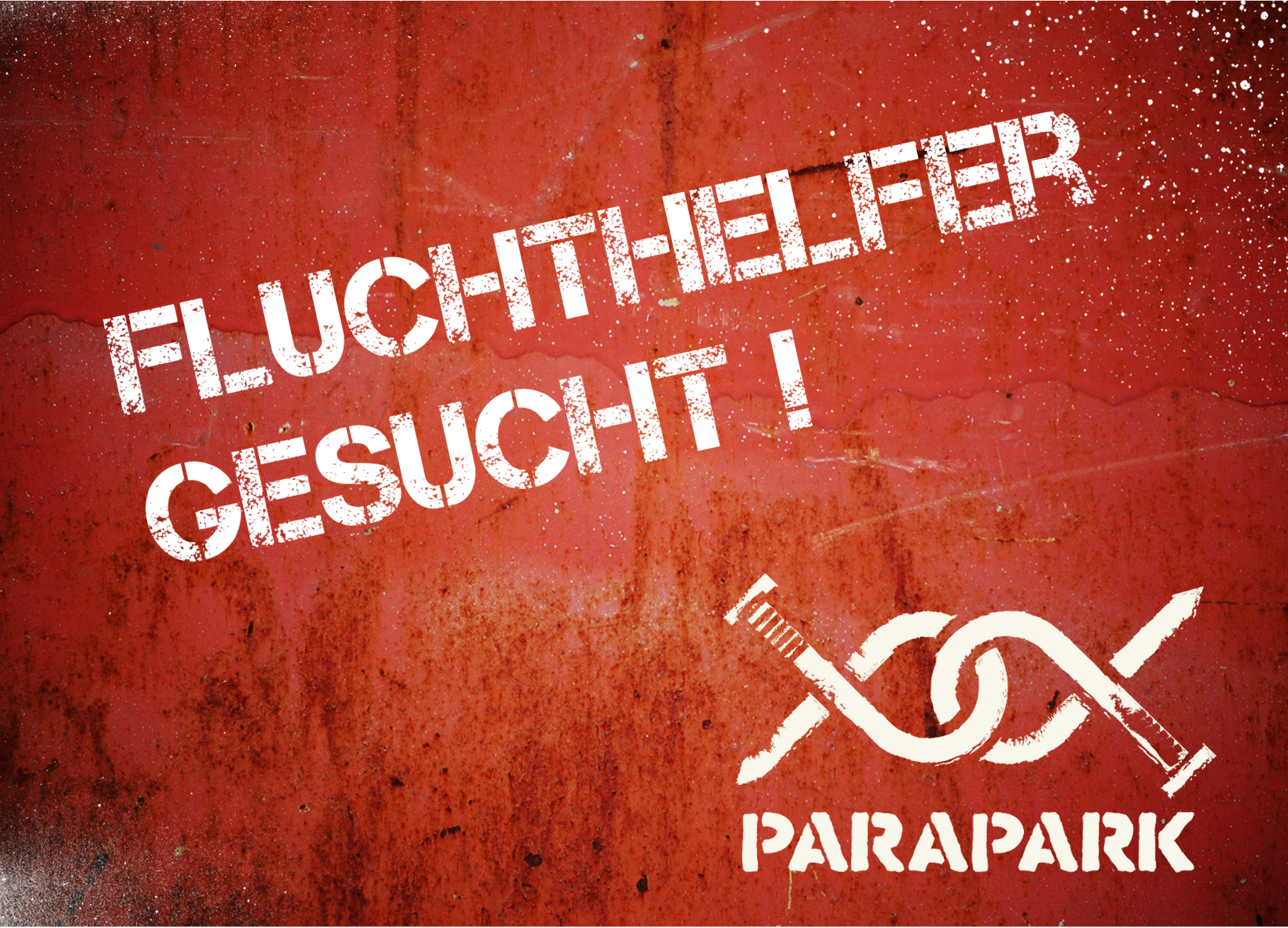 Wir suchen Verstärkung für unser Team - Als Spielleiter(in) bei ParaPark Frankfurt bist Du für die Durchführung unserer Escape Games verantwortlich. Du empfängst unsere Gäste, erklärst ihnen die Spielregeln und hilfst ihnen dabei, den Räumen ihre Geheimnisse zu entlocken.
Wenn Du Lust auf einen außergewöhnlichen Job hast, zeitlich flexibel bist (auch am Wochenende und abends), gut mit Menschen umgehen kannst und sehr gutes Deutsch und Englisch sprichst, dann bewirb Dich unter mail@parapark-frankfurt.de
Art der Anstellung: 450-€-Minijob
2018-08-30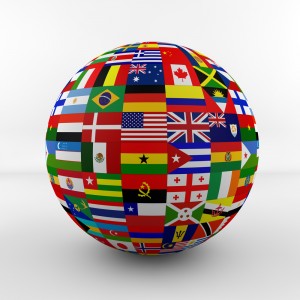 The ParaPark Escape Rooms do not require any language skills. Only for the introduction, backstory and hints we need at least one person per room who speaks either German or English and can translate for the others.
2018-02-04