Can you beat room and time?

Enter an engaging battle against the clock in one of our Escape Rooms - with quizzes, puzzles, codes and team mates. The rules are simple: Once you're inside you'll have 1 hour to get out. But to do that you'll need to thoroughly examine every inch of the chambers and - most importantly - you'll have to work as a team. Think (yourself) out of the box!


|
MORE »
Room Escape Blog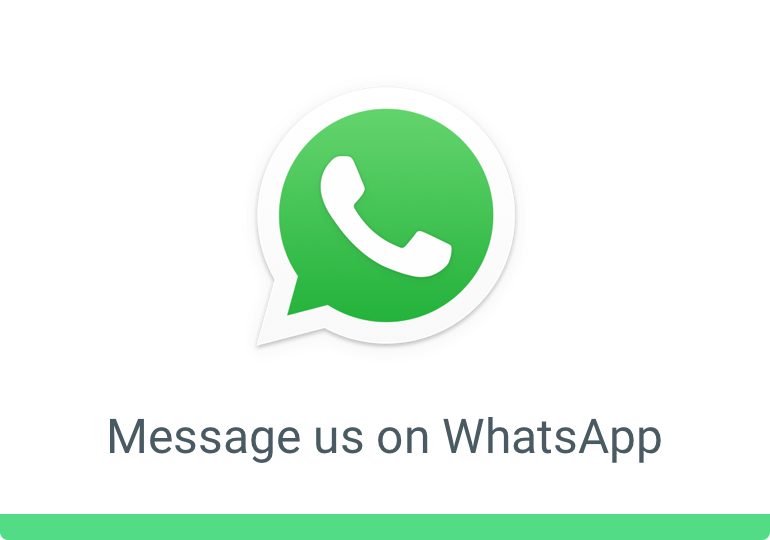 Just click on "MORE >>" and you will be redirected to our account
MORE »
2019-06-12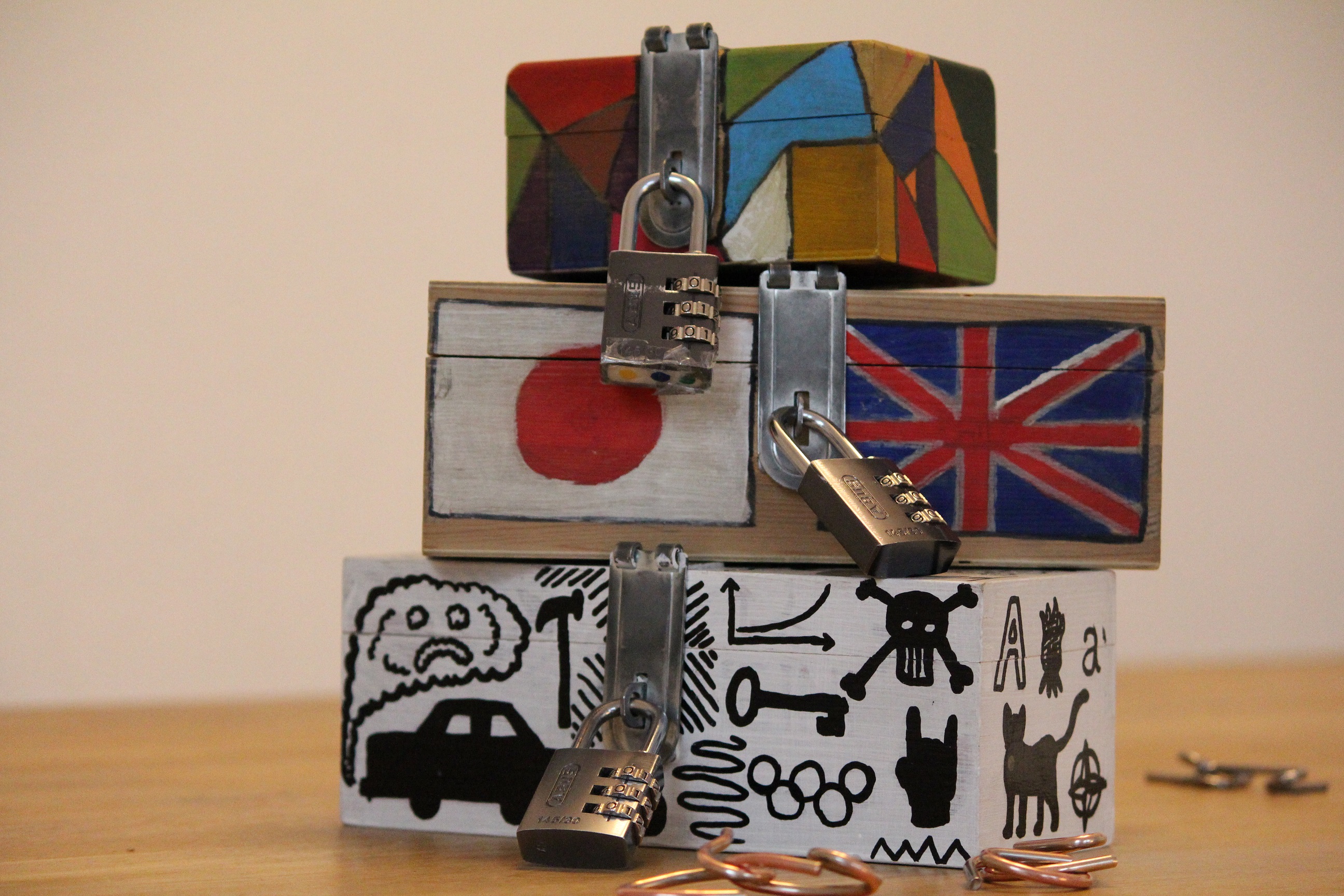 The ParaPark Escape Rooms do not require any language skills. Only for the introduction, backstory and hints we need at least one person per room who speaks either German or English and can translate for the others.
2018-02-04